Spreading hope in a hurting world.
Via scripture, God of Hope challenges your understanding of hope and why we desperately need it.
Learn More
Donate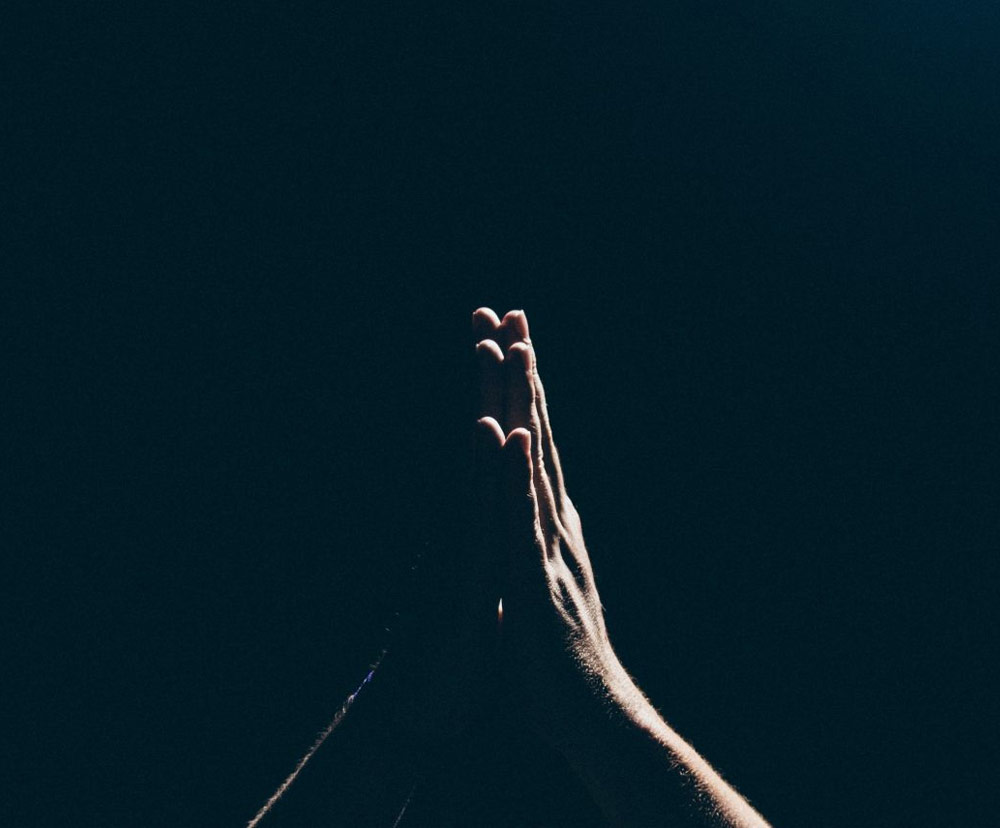 STOP & THINK Daily Devotions
Can people see Christ's love through your day-to-day actions?
Our Stop & Think series will inspire you every morning with practical tips for loving others and sharing God's hope with the world.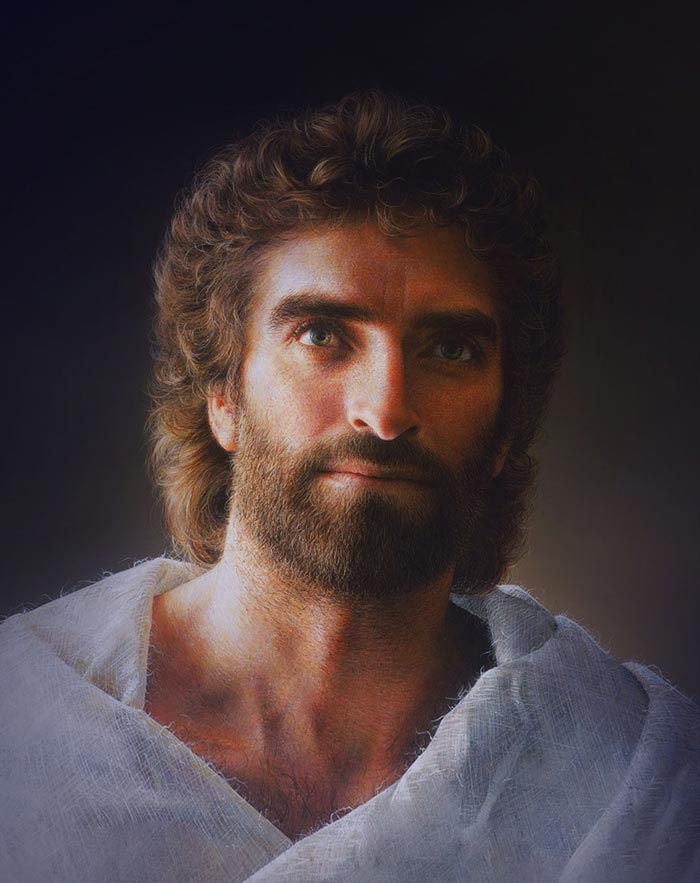 Jesus Speaks
Liar, Lunatic or Lord?
Over 2,000 years ago, Jesus was sent by God to visit earth to deliver His message of love. What he said was recorded by eyewitnesses in the books of Matthew, Mark, Luke, John and Revelation in the Bible. This is what Jesus said.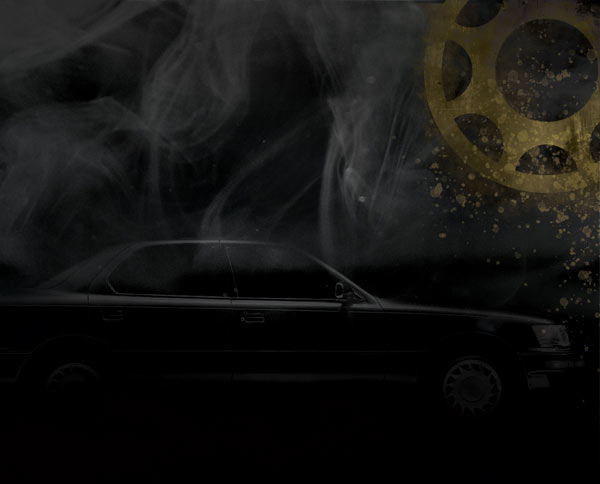 God, Guts, Heartbreak & Headaches
The Start of Lexus
These are the inside stories about the launch of the Lexus Division of Toyota Motor Sales, U.S.A. 25 years ago and the parts that God, guts, and aspirin played in its success.
DONATE
Support Our Mission
We know following Jesus isn't always easy, so we're committed to finding hope even in the hard circumstances. Through our ministry, we bring people together, pursue biblical truth, and equip followers of Jesus to share hope in every aspect of their lives. With your help, we get to change lives across the globe, sharing light with people in their darkest moments.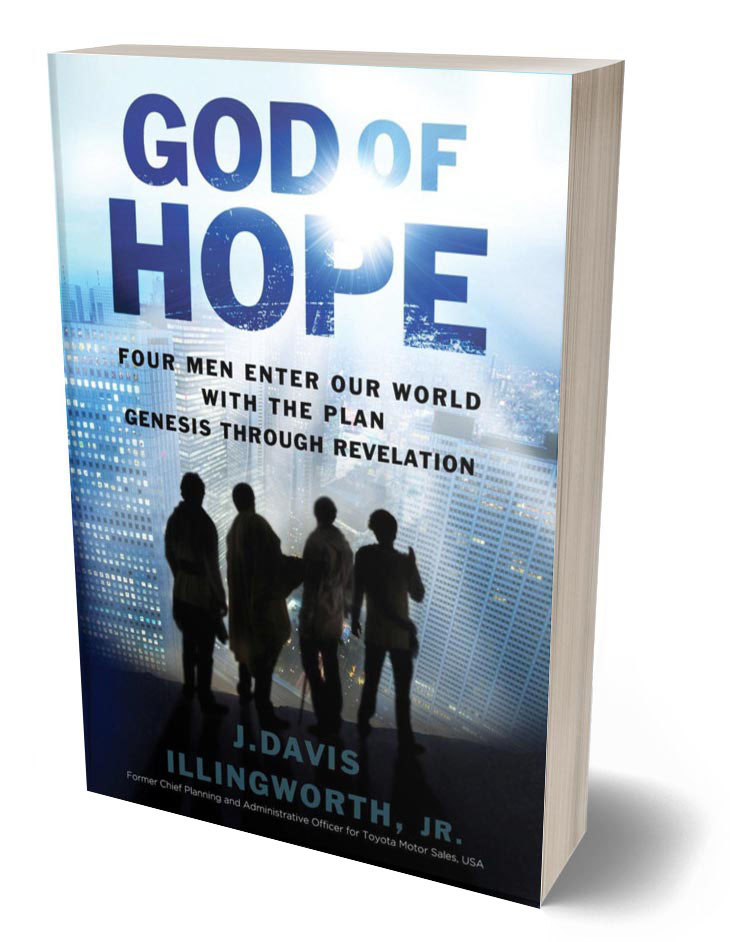 OUR BOOK
God of Hope
Today's divisive and hurting world is in desperate need of hope—and that's what God of Hope seeks to give. Through thoughtful, Scripture-based narratives, this book offers a unique perspective of God's story for His people, no matter where they are on life's journey.
To buy this book for yourself or someone who needs it, contact us.