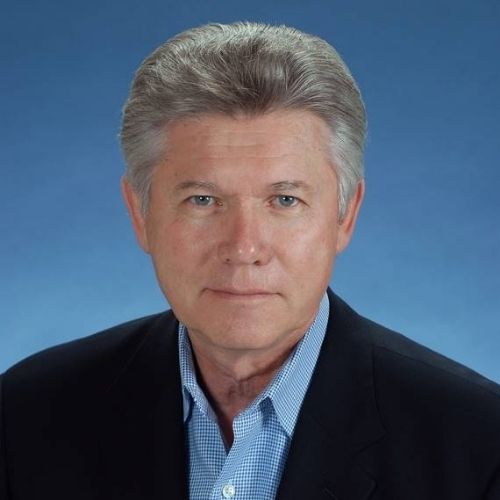 J. Davis (Dave) Illingworth, Jr., was Former Senior Vice President Chief Planning and Administrative Officer of Toyota Motor Sales, U.S.A., Inc. In this position, Dave was responsible for Finance, Corporate Services, Business Planning, Human Resources, Information Systems, Strategic and Product Planning, Advanced Product Strategy, Telematics, Legal, University of Toyota, and Motorsports.
Dave joined Toyota in 1980. He held management positions in sales, customer relations, and market representation, and was general manager of Denver and Cincinnati regions. Dave also was group vice-president and general manager of the Lexus Division. He was with Lexus from the division's inception in January 1987 through 1992, and was instrumental in making Lexus an industry leader in customer satisfaction, sales, and quality. Most recently, Dave was senior vice-president and general manager for the Toyota Division from 1992 to 1997, overseeing sales and marketing.
In recognition of his work, Dave was named Automotive News All-Star for 1997, was Automobile Magazine's 1992 "Man of the Year" for his leadership of the new Lexus Division, and was one of the auto industry's "Top 10 Newsmakers" by Automotive News. One of the vehicles overseen by Dave, the Toyota Camry, earned the title of America's best-selling car in 1997.
In 2010, Dave released God of Hope, giving readers first-person testimonies of the disciple Thomas, the prophet Moses, the apostle Paul, and the disciple John, God of Hope brings to life the energy, passion, and brilliance of God's mysterious plan for the universe and humanity as it is unfolding in history. Godofhope.net was also launched to support the need to use the internet to bring people to Jesus in a non-threatening way.
A graduate of Ohio University in Athens, Ohio, Illingworth earned a Bachelor of Arts degree in sociology and was formerly a member of the Ohio University Foundation Board of Trustees. At sixty-five Dave retired from Toyota and lives in Winona Lake, Indiana, with his understanding wife of thirty-six years, Cynthia, and is the Toyota dealer in the nearby town of Warsaw. Dave and Cynthia have experienced the ups and downs of raising five children – Spencer, Trevor, Blair, Greer and Emily, and have learned from that experience that you are only as happy as your unhappiest child.
To book Dave to speak, please email sales@godofhope.net with your contact information and details of your event.