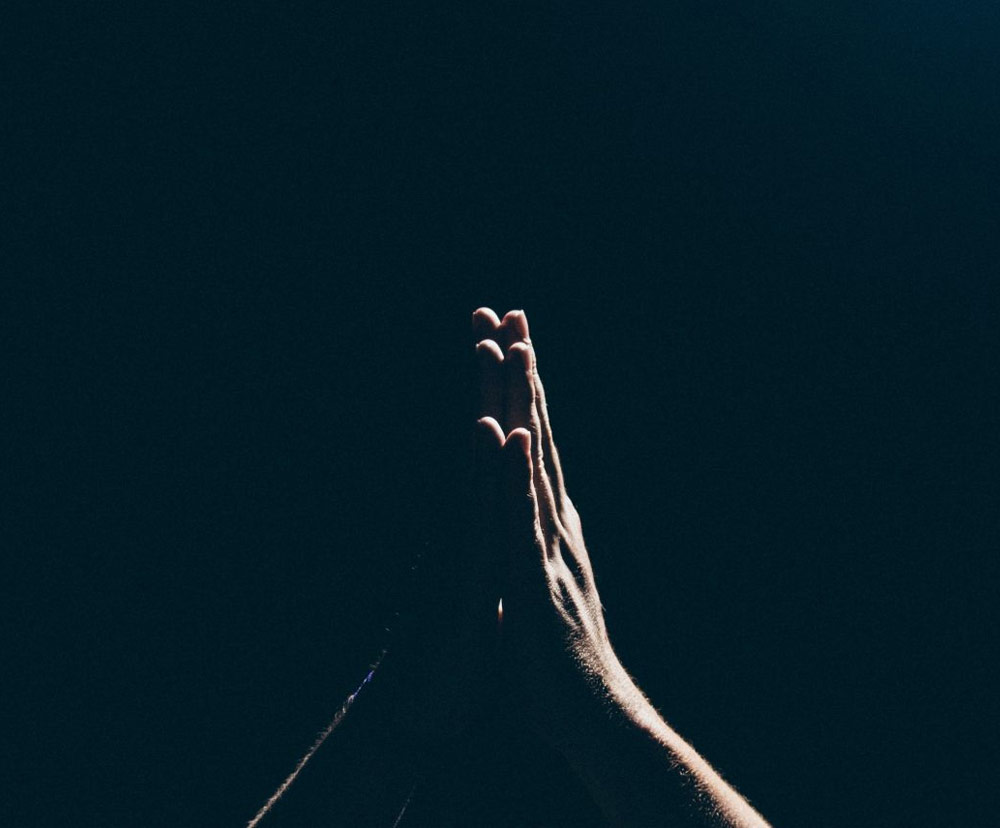 STOP & THINK Dailey Devotions
Can people see Christ's love through your day-to-day actions?
Our Stop & Think series will inspire you every morning with practical tips for loving others and sharing God's hope with the world.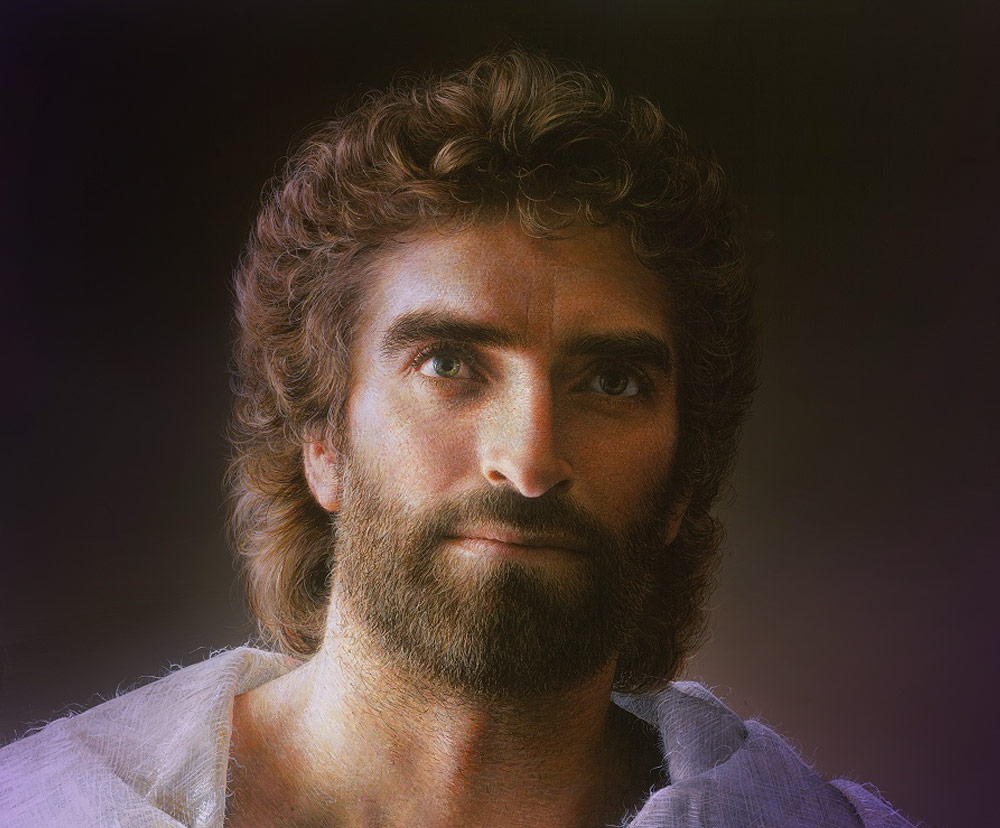 Jesus Speaks
Liar, Lunatic or Lord?
What would Jesus say if He were on Earth today? More than 2,000 years ago, Jesus shared His wisdom through sermons and stories that are still available to us in the Bible. Our Jesus Speaks series brings Jesus' words to life.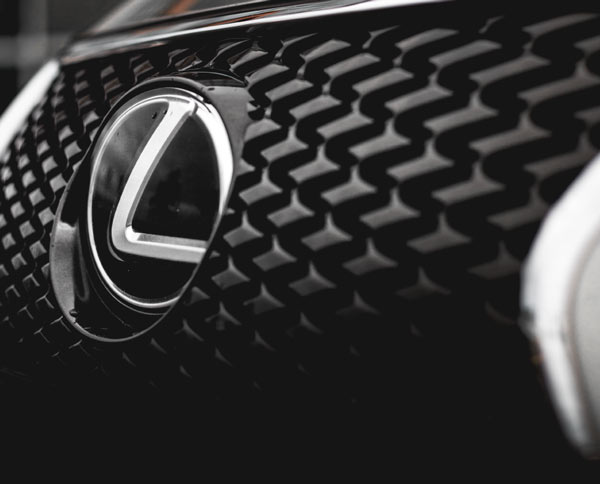 Lessons Learned At Lexus
God, Guts, & aspirin
These are the inside stories about the launch of the Lexus Division of Toyota Motor Sales, U.S.A. 25 years ago and the parts that God, guts, and aspirin played in its success.
Recommended Resources:
RELATIONSHIP PRAYER
When someone wants a relationship with Jesus, God of Hope encourages them to talk to God in prayer with their own words and concerns.
The prayer must come from your heart. The prayer below is listed as a guide, but we hope it helps people invite Jesus into their lives.
"Father in heaven, without You I am without hope. Forgive me for turning away from You and for all the wrongdoings of my past, present, and future.
Please come into my life, grant me Your peace, erase the pain, restore my soul, and guide me in Your righteous ways, so that I will no longer fear evil because I know You will protect and comfort me.
I know that because of the love of Jesus, Your goodness and mercy will follow me all the days of the rest of my life. Thank You. Amen."
Our Prayer For You:
We ask that God gives you complete knowledge of His will, spiritual wisdom, and understanding. We pray that you will honor and please God, and your life will produce every kind of good deed as you grow and learn to know Him better.
May you be strengthened to have the endurance and patience to be at peace and may you always be thankful that God sent His visible image, Jesus, so that you might know Him and have the hope of life after death.