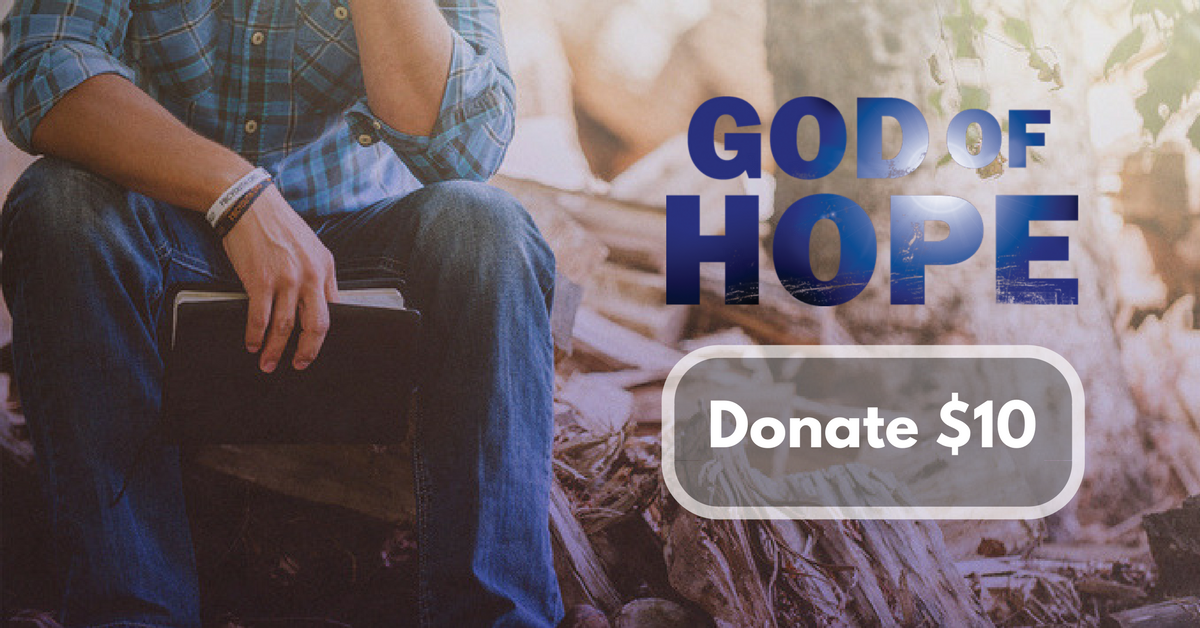 Throughout 1989, dramatic changes were happening around the world.
The Cold War had begun to thaw with the tearing down of the Berlin Wall. In China, student protestors seeking more individual freedoms clashed with hardline Chinese Communist Party officials. An unknown lone protestor facing down a column of Chinese tanks in Tiananmen Square received worldwide attention. In England, the first World Wide Web server was developed, and the effort to index the global Internet had begun.
The Loma Prieto earthquake (magnitude 7.1) struck San Francisco during the baseball World Series between the Giants and Oakland Athletics. The series was delayed ten days and won by the A's. Michael Jordan of the Chicago Bulls took "the shot" beating the Cleveland Cavaliers in the last second of the first round of the NBA playoffs, and Darrell Waltrip won the Daytona 500.
The total car market in 1989 was a weak 10.6 million as compared to 17 million in 2016. The luxury car market remained flat at about one million sales. Infiniti was off to a slow start with controversial advertising, only 40 dealers in business, and a low inventory of cars. According to Jerry Flint of Forbes magazine, Cadillac and Lincoln were standing up to Japan's new luxury cars. The Japanese, he wrote, "weren't running anyone off the road." With combined sales of over 400,000, Detroit's luxury car companies were still "kings of the hill."
Though the achievement was barely noticed by the automotive press, Lexus quietly reached our sales goal of 16,000. The LS400 continued a strong showing with 2,982 sales in December. The ES250 finally met its target of 1,500 per month with 1,563 sales. Total Lexus sales for 1989 were 16,302. We now had 81 dealers in business. It had been quite a year.
"I will keep on hoping for your help; I will praise you more and more. I will tell everyone about your righteousness. All day long I will proclaim your saving power." Psalm 71:14 (NLT)
We had survived the recall and met our sales objective. The mood at Lexus was upbeat. The first problem to be addressed in 1990 was the unfortunate commitment I made to sing a solo to the associates at the national headquarters if we achieved 16,000 sales. I would be unable to keep my commitment because I got seriously ill. I had to call on a friend to sing in my place.
(To be continued in "Elvis Lives!")