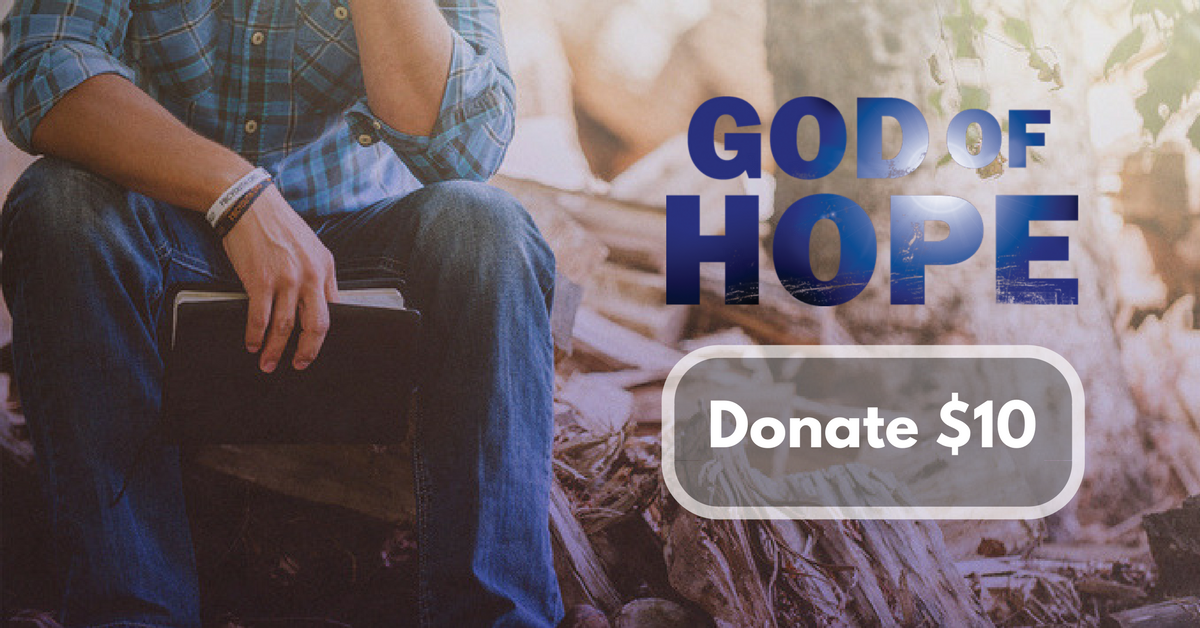 The Lexus customer satisfaction department set up a system to call the first Lexus LS400 owners to listen to their reactions to the car and record any complaints. Each associate in the division, including myself, was given the names of customers to call. The results were encouraging.
There were 11 complaints about receiving one master key, several complaints about the quality of the sound of the horn ("wimpy"), and a request for better side-door protection. Here is a sampling of the more positive responses:
Customer #21: "The Germans had better go back to the drawing board."
Customer #29: "Definitely the world's best automobile."
Customer #192: "I switched to Lexus from MB and Cadillac because MB has a real hard feeling, and Cadillac is too soft. Lexus is medium, just right."
Customer #214: "I got tired of all the horse-s*** service from other high-end dealers."
Customer #239: "Am selling the Mercedes! Love my Lexus."
Customer #268: "Originally purchased the LS400 for my wife, however I have decided to keep the LS400 and let her drive the Mercedes."
Customer #450: "Super satisfied—super car. I gave up 735i BMW after one year; I hated the BMW."
Customer #501: "I think this car is just wonderful. I traded in a new Jaguar…you're getting all the Jaguar customers."
Customer #538: "This car is excellent. I feel sorry for Cadillac and Lincoln."
Customer #546: "The BMW dealer was willing to take $10,000 off the price of a BMW to get the sale, but I paid $10,000 more for my Lexus."
A customer from Inverness, Florida purchased the 1990 LS400. He traded it in and bought a new 1991 LS400. He wrote, "We've had 52 cars since 1948, and this is the only one we brag about."
On October 3, 1989, Mr. and Mrs. Ross (fictitious name) from San Diego purchased their first LS400. Mrs. Ross complained about a foul smell coming from the air conditioning. After several failed attempts to clean the system, Dick Chitty went down to San Diego and met with the Rosses to provide a new LS400 at no additional charge. Several months later, Mrs. Ross was in a head-on collision with a pick-up truck driver who had suffered a heart attack. The LS400 was pushed over a 100-foot cliff and destroyed, but Mrs. Ross survived with minor injuries. When I left the Lexus division in 1993, the Rosses had purchased a total of four Lexus cars.
It's not how satisfied you keep your customers—it's how many satisfied customers you keep.
Jesus said, "You'll never—I promise—regret it…Our Father is kind; you be kind." Luke 6:35 (MSG)
Cynthia and I were invited to the home of Yuki Togo, president of T.M.S., USA for a dinner with all the other Japanese and American senior executives and their wives. It was our first time to have dinner at Yuki's home. We were not prepared for what was to happen after dinner.
(To be continued in "Karaoke at Yuki's")