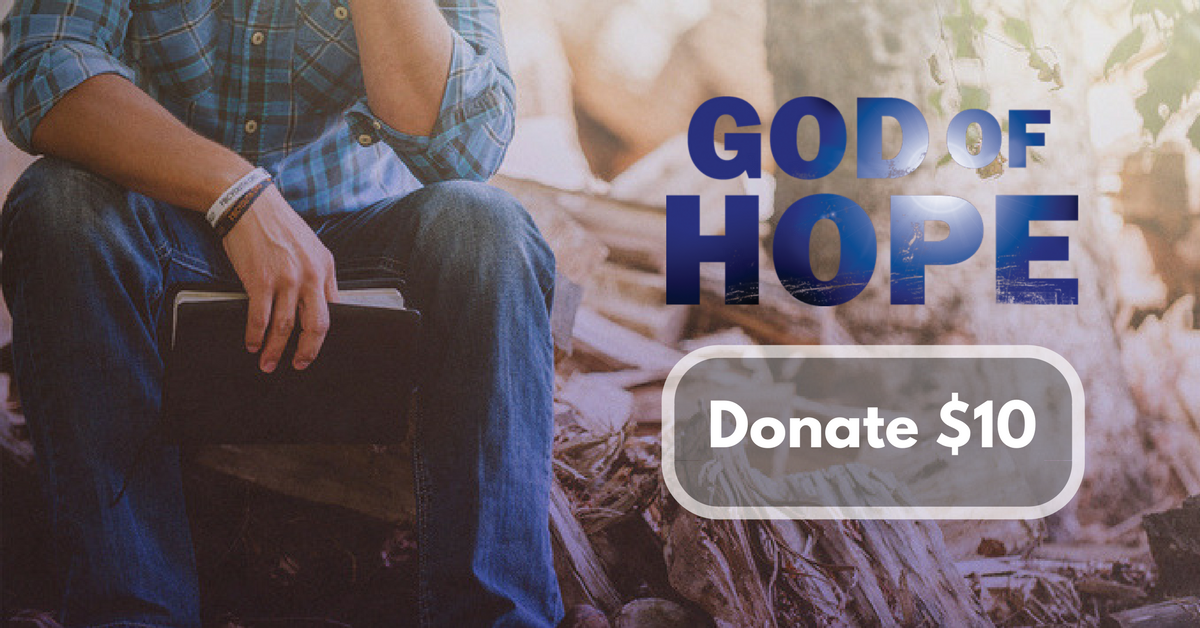 Cynthia and I were invited to Yuki Togo's home for a dinner with the other senior Japanese and American managers and their wives. It would be the first and most memorable of all the dinners we would have at Yuki's, who was the president of Toyota USA.
It was an incredible home with a magnificent view overlooking the Pacific Ocean. Dinner was served in the dining room, and afterward we all moved to a large entertainment room for conversation and drinks.
Yuki pulled out his karaoke equipment. He had a very good voice and started to sing several songs. Everyone congratulated Yuki on his singing. I silently wondered to myself where this was going. Then, beaming broadly, Yuki invited others to sing. I leaned over to Cynthia and whispered, "This is voluntary…right?" She whispered back, "I think you're safe if McCurry doesn't sing." I nervously agreed. I couldn't imagine "Captain Crunch" singing, particularly with his wife, Jane, in attendance.
Then, Bob McCurry immediately approached Yuki and took the mic! How could this be? I was rattled. The implications of this turn of events was profound. McCurry selected Tony Bennett's song "I Left My Heart in San Francisco." But McCurry didn't sing. He sat down on the couch next to me, and as the music played he spoke the words! Jane sat serenely next to him, staring ahead like all was well with the world. Yuki was happy, and everyone seemed very pleased with McCurry's rendition. It felt like a noose was tightening around my neck.
I realized I was in deep trouble, particularly after my Elvis performance. Panic started to settle in. Cynthia had an excellent singing voice, and I had the great idea to have her sing with me. But none of the other managers' wives got to sing with their husbands. As each of the other managers fulfilled their obligation, I panicked even more. At first Cynthia was reluctant, but after my repeated pestering she finally took pity on me.
She told me to pick a song. I selected "Danny Boy." Cynthia looked at me in disbelief. "That's an awful song," she whispered frantically. "At least I half-way know it," I shot back. "Let's get this over." I confidently strode up in front of the group dragging Cynthia behind me.
As we started to sing, a slow misery overtook me. I noticed the questioning faces looking back at us. It was painful. I was grateful, but also felt sorry that I had talked Cynthia into standing with me.
I should have listened to Cynthia. I began to perspire. I realized I had never paid attention to the dreary words of "Danny Boy." I began to perspire. As the words of the song, "If I am dead, as dead I well may be…though soft you tread above me, my grave will warmer and sweeter be," filled the air and somberly spread throughout the room, a deepening gloom settled. Soon the agony was over. There was scattered but polite applause.
McCurry pulled me aside with some words of advice. He told me to find a song I could sing, then get up and sing it before someone else took it. Then he added. "And don't embarrass Cynthia again. Keep her out of it!" I took his advice. My song—for the rest of my career—was John Denver's "Country Roads."
"Let loose and sing. Strike up the band!" Psalm 98:4 (MSG)
Singing and praising God can bring us joy. Are you struggling to find joy in your life? Visit our store to find resources that will bring you closer to God.
The legal department and distribution department kept warning me that some of the LS400s that our dealers had sold were being shipped back from the U.S. to Japan. This problem didn't get my full attention until the president of Toyota Motor Corporation in Japan, Dr. S Toyoda, noticed a Lexus LS400 parked in his neighbor's driveway.
(To be continued in "Gray Market Cars")