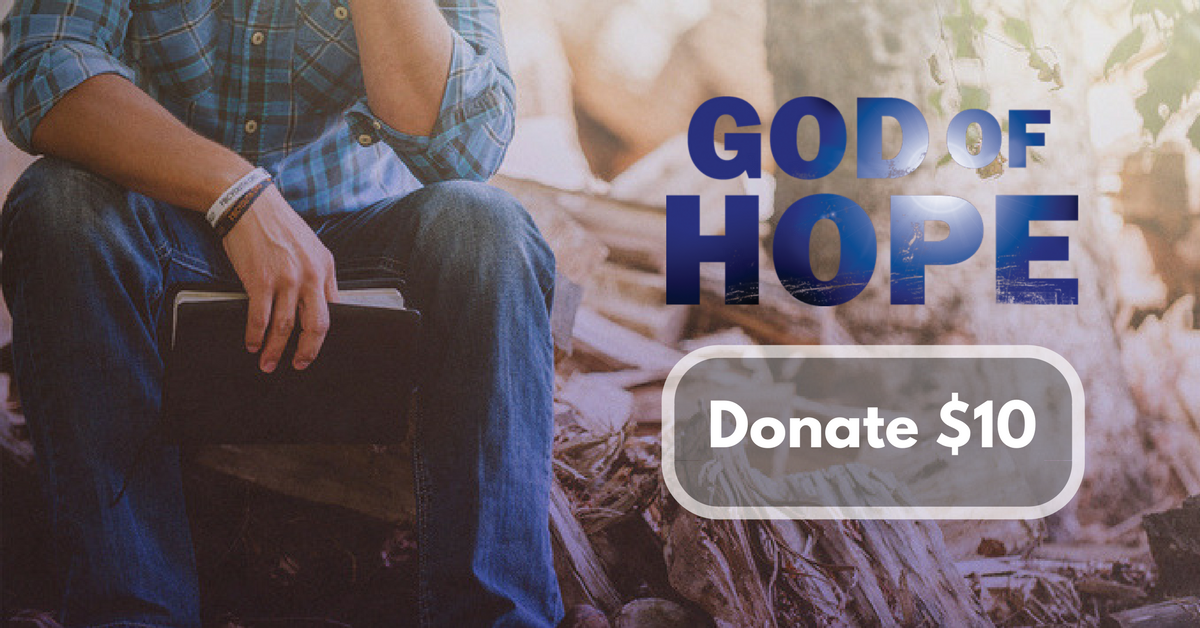 The car market was recovering from the Gulf War, but was still not showing much strength. Truck sales were down 8% with car sales tracking about 12% behind the 1990 sales pace. Sales in the luxury coupe market were down even more from previous years. The SC400 went on sale June of 1991. We planned on selling 18,000 for the year or 1,500 a month.
The SC400 was a huge hit with the press and the public, and it helped drive our June sales to the second-best sales month in the division's short history, with a total of 6,511. The LS400 registered 3,427 sales; the ES250 had 1,537; and the SC400 had 1,547 sales. Lexus was showing good strength in a weak market.
Lexus sold 28,126 cars during the first six months of 1991, and more than 17,000 of those sales were the LS400. When the LS400 was introduced 16 months earlier, it got an average of 18% of the prestige luxury segment of the market but had now climbed to 50% of the segment. Lexus sales garnered 5.5% of the total luxury market when it was introduced in 1989, but with the addition of the SC400 it doubled its share of the total luxury market to 9.5%.
"Give thanks to the Lord for he is good." Psalm 107:1 (NLT)
The new ES300 would be introduced in three months, replacing the placeholder ES250. Thanks to our combination of strong sales and customer satisfaction rankings, the competition was taking notice. Lexus was becoming a run-away success. The Europeans were beginning to aggressively market their cars and directly targeting Lexus. The domestic manufacturers were beating the drums for trade tariffs to be levied against Lexus by the U.S. government. It was about to get even worse for the competition, and the push-back would only intensify.
(To be continued in "ES300: Lexus Really Rolls")