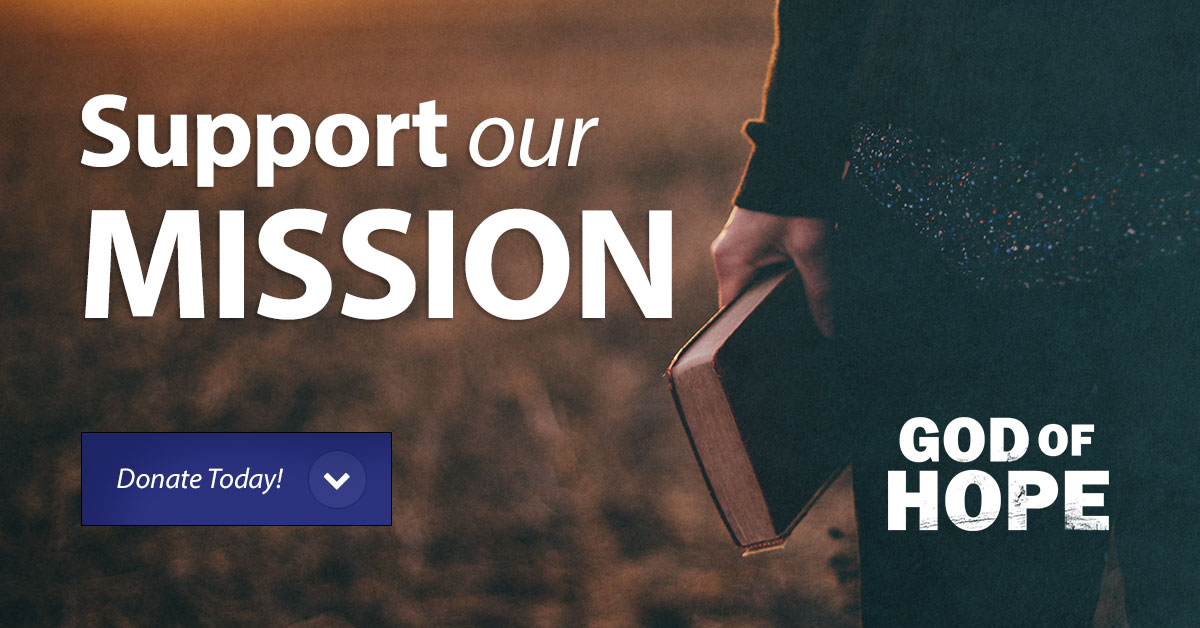 It had been quite a year, including the Gulf War, a new conflict emerging between Serbia and the other Yugoslav republics, and the South African Parliament's repeal of racial classification of South Africans at birth. An amateur video capturing the beating of Rodney King by Los Angeles police was released, and the Japanese price bubble collapsed while Super Nintendo went on sale in the U.S.
Michael Jordan led the Chicago Bulls to their first of six NBA championships. Magic Johnson of the Los Angeles Lakers announced the end of his career because he tested HIV-positive, while Starbucks opened its first outlet in California.
Total sales for Toyota, including Lexus, exceeded the million mark for the second year in a row, with 1,010,746 sales.
Lexus now had 141 dealers. The December 1991 sales were a record of 8,864, achieving a new high of 13% market share. But the entire automobile market ended the year with a disappointing 12,885,417 sales, down 12% from the previous year. Lexus sales, fueled by the new SC400 and ES300, came in at 70,803 for the year, up 12% from 1990. Lexus outsold Mercedes and BMW and more than doubled Infiniti's sales of 34,000. It was indisputable. Lexus was doing something right.
At home, things had settled into more of a routine: less travel to Japan, children doing well in school, and a new home that was perfect.
"Listen for God's voice in everything you do, everywhere you go. Don't assume you know it all." Proverbs 3:6-7 (MSG)
Everything looked promising for 1992. Analysts were predicting the auto market would start to bounce back to 13 million. Lexus would be introducing a six-cylinder version of the SC400 and a freshened version of the LS400 with more than 50 improvements. An ominous dark cloud that hung on the horizon, however, was the Toyota dumping case that would be ruled on by the U.S. government. It was a presidential election year, and politics would rule.
(To be continued in "Japan-Bashing at the Detroit Auto Show")