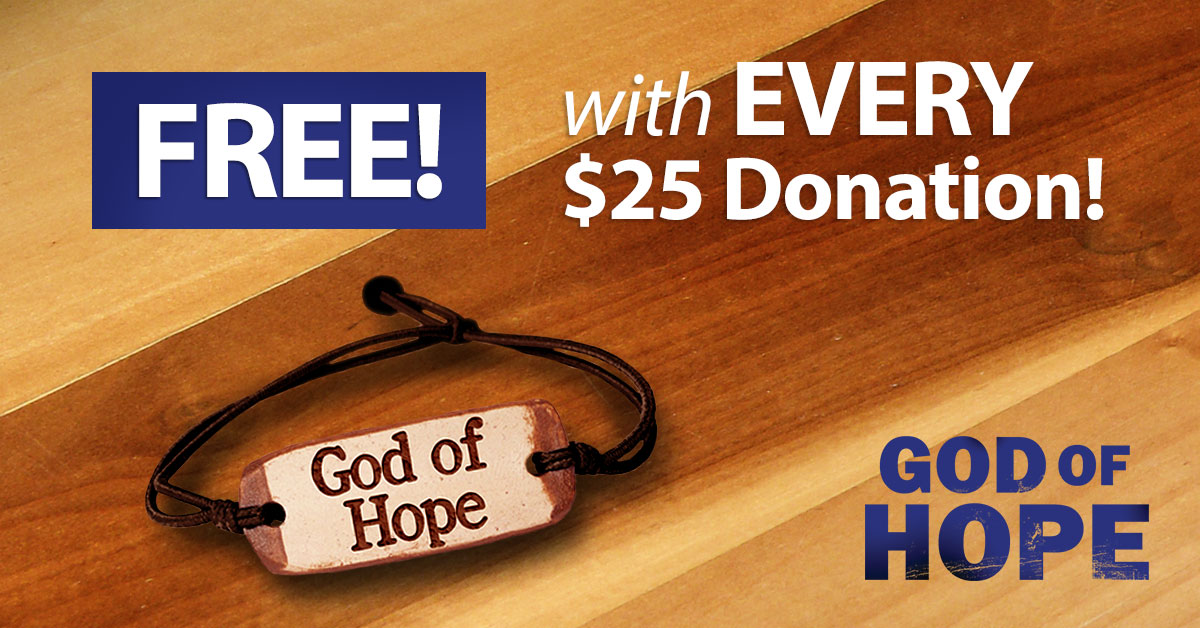 At the 1992 Detroit Auto Show, the Lexus SC400 was awarded Motor Trend magazine's "Import Car of Year" award, a distinction that was not given to the LS400 two years earlier. Automobile magazine named the Lexus ES300 a "Top Ten All-Star." The SC400 was also named to the "Top Ten All-Stars" list, as well as Car & Driver's "Ten Best," Playboy's "Car of the Year," and Popular Science's "Best of What's New."
Despite all the awards, it was not a feel-good time. During the press conferences at the show, some mild shots were taken back and forth between the domestic and Japanese manufacturers. It seemed good-natured at first, but soon turned ugly. It got serious because these were issues that touched all of us, and strong emotions were unleashed.
I was quoted saying that 1991 was a strange year that started with Saddam invading Kuwait and ended with Iacocca invading Japan. I was referring to a trip President Bush and the "Big Three" auto executives were about to make to Japan to discuss trade issues. The press asked if I was insinuating that Iacocca was trying to "sack and burn the Land of the Rising Sun."
The 19-term U.S. Congressman from Detroit, John Dingell, jumped into the fray stating, "The U.S. International Commission records are rich in misbehavior by the Japanese in terms of violations of American trade laws." He added, "I hope the automobile executives are able to say that they did more than stand behind Bush like potted plants during the appropriate ceremonies."
I had openly wondered if attending the Detroit Auto Show in such an emotionally charged atmosphere was a good idea, but added, "In the end, we decided that providing people with quality products and the type of customer service they demand was nothing to conceal."
Lexus was fighting a battle on two fronts, the competition in the marketplace and a hostile political environment. Yuki Togo, president of Toyota Motor Sales, USA, wrote a letter to all our associates and dealers warning everyone, "Japan-bashing and economic nationalism will dominate public opinion, the political arena and news media coverage until the presidential election is over and the economy pulls out of its current downturn. Until then, we must stick together and do the best we can."
"You serve me a six-course dinner right in front of my enemies. You revive my drooping head; my cup brims with blessings." Psalm 23:5 (MSG)
We didn't know it at the time, but things were about to take a turn for the worse. After the presidential election, the U.S. would implement a Japan policy that would put this critical relationship at risk and threaten the existence of Lexus.
(To be continued in "A Politically Correct Toyota")