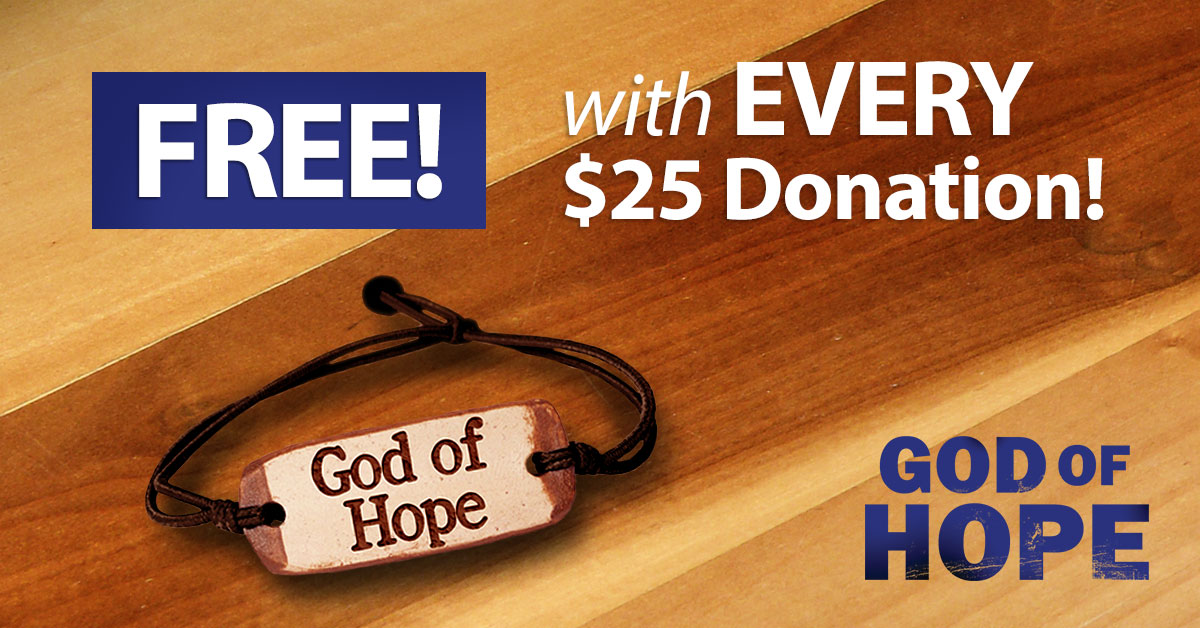 In the summer of 1992 many of the Japan staff who had been a part of the launch of Lexus were being reassigned back to Japan. Cynthia and I decided to have a going away party at our home for those who were leaving. We invited Yuki Togo, President of Toyota Motor Sales U.S.A and his wife Misako, Bob McCurry, Senior Vice President Toyota Motor sales, U.S.A. and his wife Jane, as well as other senior Japan and American staff.
However, a trip we had made the previous Thanksgiving weekend to the "Toyota Skins Game" in Palm Springs California and the events that occurred that weekend would have a serious impact on this party.
Our oldest son, Spencer, was a junior in high school and a left-handed pitcher on the high school baseball team. Baseball in California is a year-round sport. Spencer's team had a game that Thanksgiving weekend and he needed to leave Palm Springs after Thanksgiving dinner and drive back to Irvine. Both Cynthia and I had misgivings because he would be alone. We finally relented but set down strict guidelines that none of his friends were to be in the house! No parties!
We arrived home from Palm Springs Sunday evening. Everything seemed fine until Cynthia notice the family room carpet was wet. She asked Spencer about it.
"Oh, well I had a couple of friends over after the game," he admitted sheepishly. "I know I wasn't supposed to but I didn't think it would hurt. We spilled some Cokes so we thought we should shampoo the carpet." Cynthia and I were suspicious. Shampoo the carpet? "Only a few friends?" we asked. "Just a few," he replied. "How many is a few?" we asked. "I don't know, not many."
On Monday Cynthia called me at the office. The garbage can in the garage was full of empty beer cans. Spencer admitted that his friends decided, while they were cleaning the carpet, they should also help the neighborhood and clean the street. "That was nice of them," I thought to myself, "but why would there be beer cans in the street?"
Cynthia called me again later in the day. The downstairs bathroom toilet paper holder had fallen out of the wall.  "Oh yeah, I forgot to tell you," Spencer said, "Mike Brody fell in the bathroom and pulled the toilet paper holder out of the wall. It was an accident and we patched the wall. It's good as new."
As the week drug on more and more little issues kept coming up. The following Saturday I was in the front yard when our new neighbor,Tony Kenihan, approached me from across the street. "Hey Dave, I was glad I could help Spencer last week with the police."
"Oh, thank you," I replied trying to act like I knew what he was talking about.
"Well, I'm sure he told you that he tried to call the police but they wouldn't come until an adult neighbor complained. There were about 50 kids drinking beer in your front yard. He was frantic, said you were going to kill him. He asked me to call the police. They came and got the kids to leave."
"Thanks Tony, we really appreciate your help," I said.
"Are you going to kill him?" he asked with a slight grin.
"I want to, but probably won't." I answered carefully because it was still a possibility.
Our second son, Trevor, confessed to Cynthia that he felt sorry for Spencer. He knew there was going to be trouble. Trevor said word spread like wildfire through the high school that Spencer was bragging that he was going to be alone for Thanksgiving weekend. There was going to be a party at his house! By the end of the week Spencer was desperately telling everyone that it wasn't true but it was too late.
We sat down with Spencer and asked him to come clean and tell us what happened. He had gotten "party slammed" by about 50 friends. Tony Kenihan bailed him out when he called the police but the damage was done. We asked him if there was any more damage to our house. "Well, yes," he said, "I got so upset I punched a hole in the wall with my fist going up the stairs. But we patched it."
"With your pitching hand?" I asked incredulously. Cynthia glared at me.
He showed us the patch. Cynthia pushed lightly against the patched wallpaper and the newspaper holding the patch in place behind the wall fell away. I felt nauseous. "Is there anything else you haven't told us?" we asked, desperately hoping the answer was no.
"That's everything," he promised. "Everything."
Fast forward to the Japan staff going away party. At the conclusion of the party we all gathered around the grand piano in our living room. The Japanese love to sing and the senior Japan staff coordinator was an excellent piano player. Everything was going smoothly until a junior Japan staff manger nudged the porcelain cat under the grand piano. It fell apart into three pieces. The singing stopped.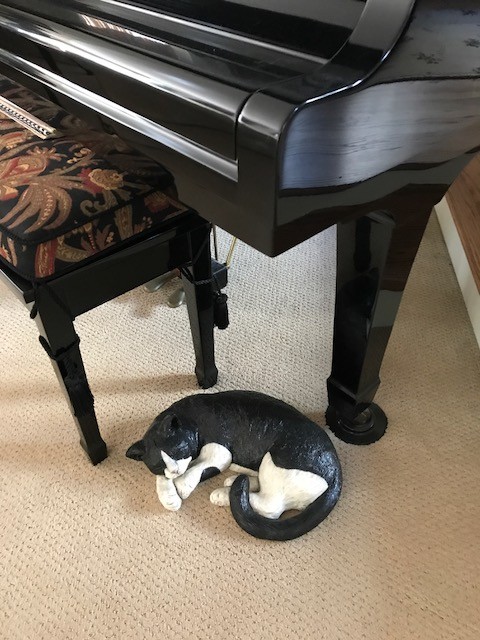 He was horrified.  It got very quiet. All the air seemed to get sucked out of the room. He started bowing and apologizing profusely. The other Japanese were very upset at this horrible gaffe. The evening was on the verge of being ruined. Cynthia and I looked at each other. "No way!" I thought to myself.
Spencer was outside. He had been helping park cars for the guests. I called him into the house. He blushed, "Oh yeah, I forgot about the cat," he stammered.
I hurriedly tried to explain to the Japan staff the story of what had happened leaving out most of the sordid details. Red faced, Spencer also tried to explain. It was hard to tell if the Japanese disapproved, were confused, or simply amused. His confession seemed to save the evening and the junior Japan staff manger's career was saved, but Spencer's life remained in danger.
"Intelligent children listen to their parents; foolish children do their own thing." Proverbs 13:1 (MSG)
We were flying back from Boise, Idaho.  We had attended grand openings for both a new Toyota and Lexus dealership. As we approached the Long Beach airport one of the pilots came back and told us we should look out the window. I couldn't believe what I saw.
(To be continued "LA Burning")