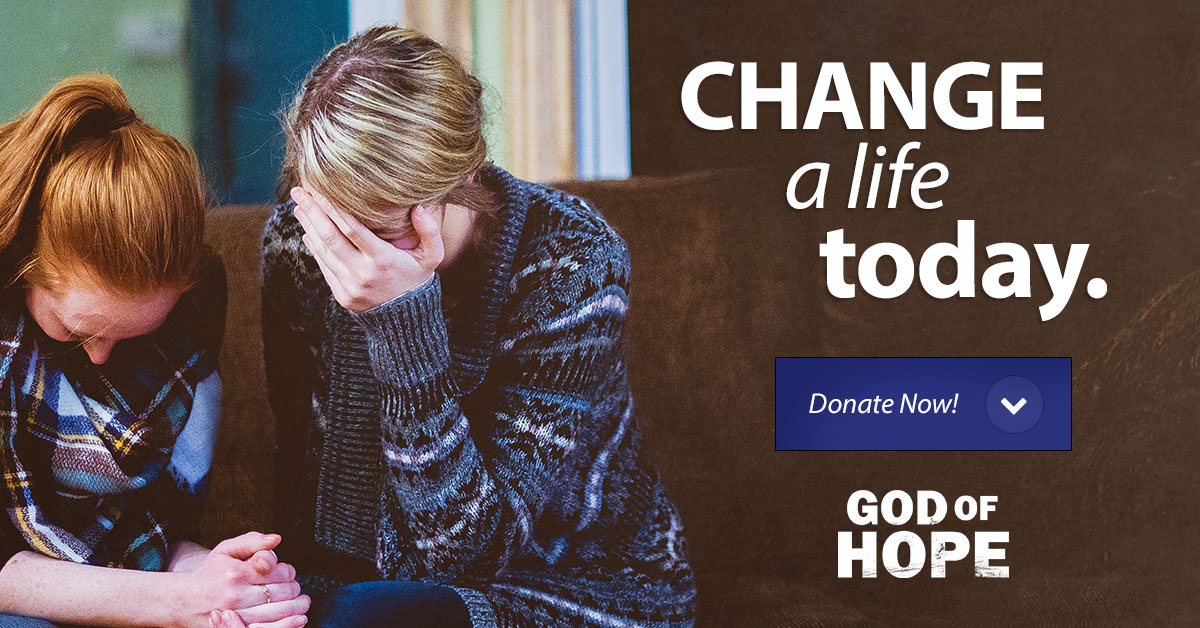 On Wednesday, April 29, 1992, we had taken the company plane to Boise, Idaho for the grand opening of a new Toyota dealership facility and a newly appointed Lexus dealership. We left early in the morning and returned early evening. As we approached the Long Beach airport, one of the pilots came back and told us there would be a slight delay. Arrangements were being made for us all to get safely home.
"Why?" we asked.
The pilot nodded his head toward the window. "Look out the window," he said.
We all turned and to our horror saw Los Angeles burning. The Rodney King verdict had been announced. Four Los Angeles police officers were on trial for using excessive force. A 12-minute videotape of Mr. King's arrest had shown Mr. King trying to get up but repeatedly being struck down with batons. The video received extensive coverage.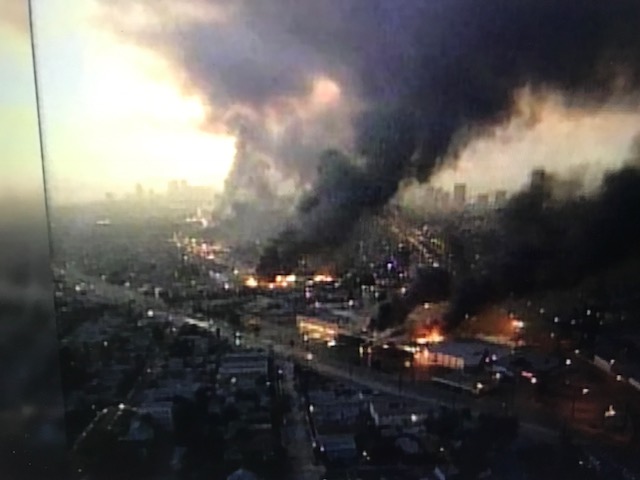 LAPD Chief of Police Daryl Gates said, "I stared at the screen in disbelief…I could not believe what I was looking at."
The four officers were charged with assault and use of use of excessive force. The jury took seven days to deliberate and acquitted all four officers.
Los Angeles Mayor Tom Bradley said of the verdict, "Today, the jury told the world that what we saw with our own eyes was not a crime. My friends, I am here to tell the jury…what we saw was a crime. No, we will not tolerate the savage beating of our citizens by a few renegade cops."
Days of rioting followed, during which 55 people were killed and a reported 2,000 injured. About 3,600 fires were set and 1,100 buildings burned to the ground at estimated losses of $800 million to $1 billion. Live television coverage showed people being pulled from their vehicles and beaten by rioting crowds.
The California National Guard was called up as well as 2,000 soldiers of the 7th Infantry Division from Fort Ord, California and 1,500 Marines of the 1st Marine Division from Camp Pendleton to help bring the rioting under control.
When we landed at the Long Beach airport, we were met by Toyota security personnel. I was given a baseball bat to put in the front seat and advised to go home and not come to work the next day. Everyone was trying to escape. The 405 freeway was jammed. It took me two hours to drive home. The rioting went on for several days. The political leaders promised things would get better.
Share hope with a hurting world by gifting the God of Hope book to a friend! Buy it now.
"Speak up for those who cannot speak for themselves; ensure justice for those being crushed." Proverbs 31:8 (NLT)
Business conditions were difficult, but the political situation was even worse for Lexus. Ross Perot and Bill Clinton were challenging George W. Bush for President. Both Perot and Clinton ran strong anti-Japanese campaigns. Bill Clinton was elected 42nd President of the United States, and he immediately proposed a 100% tariff on Lexus cars.
(To be continued in "Killing Lexus")