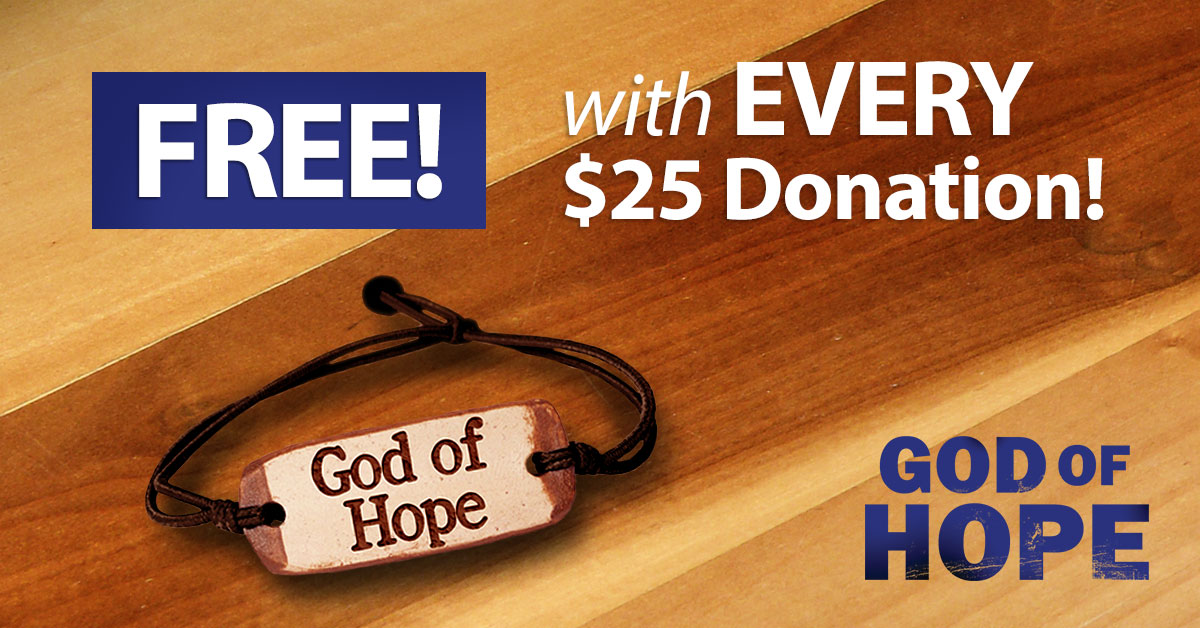 It was December 29, 1992. Cynthia and I were on our way to the USC vs. Fresno State Freedom Bowl at Anaheim Stadium when I got a call from Dick Chitty. A gunman was in Lexus' headquarters building.
It was the holidays, and we'd staggered the workload so the associates could spend more time at home. There were some staff managers in the building, customer service representatives to answer the phones, but the headquarters were mostly empty.
A disabled man on crutches had entered the Lexus headquarters building with a shotgun and small 38-caliber pistol. He went to the balcony outside my office and demanded to be heard, saying he'd applied for a job and been turned down.
Lexus had made a concerted effort to hire handicapped individuals; in fact, one of the people in the call center that day was wheelchair-bound. A quick review of the job applications at both Lexus and Toyota found no record of the gunman ever applying for a job.
As he waved his shotgun and demanded to be heard, the associates scrambled for their lives and fled the building.
The LAPD SWAT team arrived. Shots sounded from the headquarters. After all the associates were safely away from the building, the police rushed in and killed the gunman. An estimated 20 rounds were exchanged.
When we returned to work, some of the associates found stray bullets in their work area. The blood stains in the carpet would not come out, and it had to be replaced. Small specks of blood were found in some of the cubicles. It was quickly cleaned.
I later spent some time with those who experienced this trauma. We made counseling available. It was a life-changing experience for those involved. I knew from my Army days there is a big difference between watching violence in a movie and experiencing violence in real life—the overpowering rush of adrenaline from fear, the racing heart, and the pounding headache. It never leaves you. It ended in tragedy for the gunman. The Lexus associates were safe, but   badly scarred.
"Like fish in a net or birds in a trap, people are caught by sudden tragedy." Ecclesiastes 9:12 (NLT)
The third year of Lexus had been one of successes and failures, ups and downs, triumph and tragedy.
(To be continued in "1992 in the Rear View Mirror")