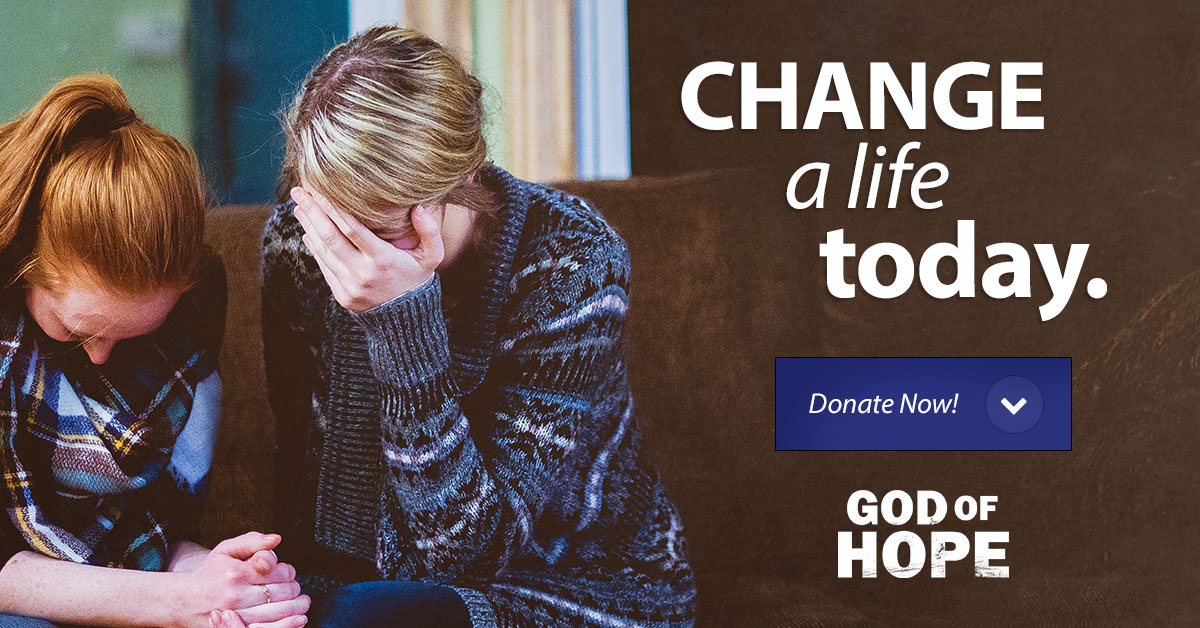 In 1992, gas was $1.05 a gallon, the stock market hit 3,301, and China's first McDonald's opened in Beijing. South Africa ended apartheid, and the 27th Amendment to the U.S. Constitution was enacted. It held that no pay increases could take place for representatives in Congress during the time they were in office. It was submitted in 1789 but not ratified until 1992.
The Winter Olympics were held in Albertville, France and the Summer Olympics in Barcelona, Spain. It was the last time both games were held in the same year. A 16-year-old named Tiger Woods played in his first PGA event.
Col. Nathan R. Jessup (Jack Nicholson) told Lt. Daniel Kaffee (Tom Cruise) he "couldn't handle the truth." Jimmy Dugan (Tom Hanks) explained to the women on the baseball team he was managing, the Rockford Peaches, that, "there is no crying in baseball." Meanwhile, Bill Clinton comforted the American people by explaining that, although he smoked marijuana when he was in college, he "didn't inhale."
The car industry for the year was up slightly from 1991, with 12,883,946 sales—but much of the growth was in trucks, and the car segment of the market was flat.
However, Lexus had a banner year. An Automotive News cartoon claimed that Lexus was on "steroids." Total sales were a record 92,381. Lexus sold 32,455 LS400s; 39,367 ES300s; and 20,359 SC coupes. The Lexus market share was 11.4%, almost doubling our 6.6% market share in 1989.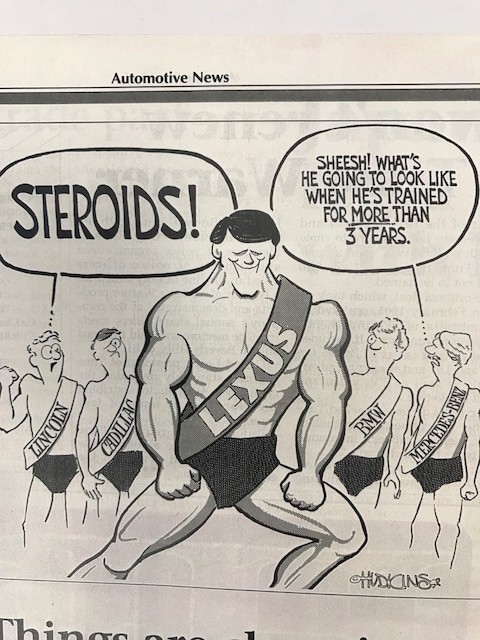 The Automotive News ran special news section on the third-year anniversary of the launch of the Lexus Division with the headline, "In just three years, Lexus redefined luxury." It also noted that 39% of Lexus trade-ins were European and 38% from U.S. marques.
Steve Honig, a manager for the Lexus dealership in Westlake, California, was quoted saying that the Lexus success was not just about product and price. The difference, he said, was "its people, not just policy."
Doug Scott of Allison-Fischer, Inc. in Southfield, Michigan said, "Lexus should be in the Harvard case-study book under 'How to do it right.'"
Things were also going well at home. We had settled into our home, and it appeared certain we would not be moving again for the remainder of my career. All the children were healthy and doing well in school, but each in his/her own way presented different challenges. As they got older, Cynthia and I noticed their problems were getting more complex and expensive to solve.
"Give thanks to the Lord for he is good." Psalm 107:1 (NLT)
Just when everything seemed to be settling down, the rumors started. Yuki Togo, President of Toyota Motor Sales, USA, and Senior Vice President Bob McCurry were both going to retire. What would this mean for me and my family?
(To be continued in "It Ends")