Millions of people around the world live without hope, unable to read God's Word or accept His love. Donate today to support the translation of our Jesus Speaks materials for every tribe, tongue, and nation.
God of Hope is a 501(c)(3) non-profit organization ID# 32-0307921.
Free gift with a $25 donation!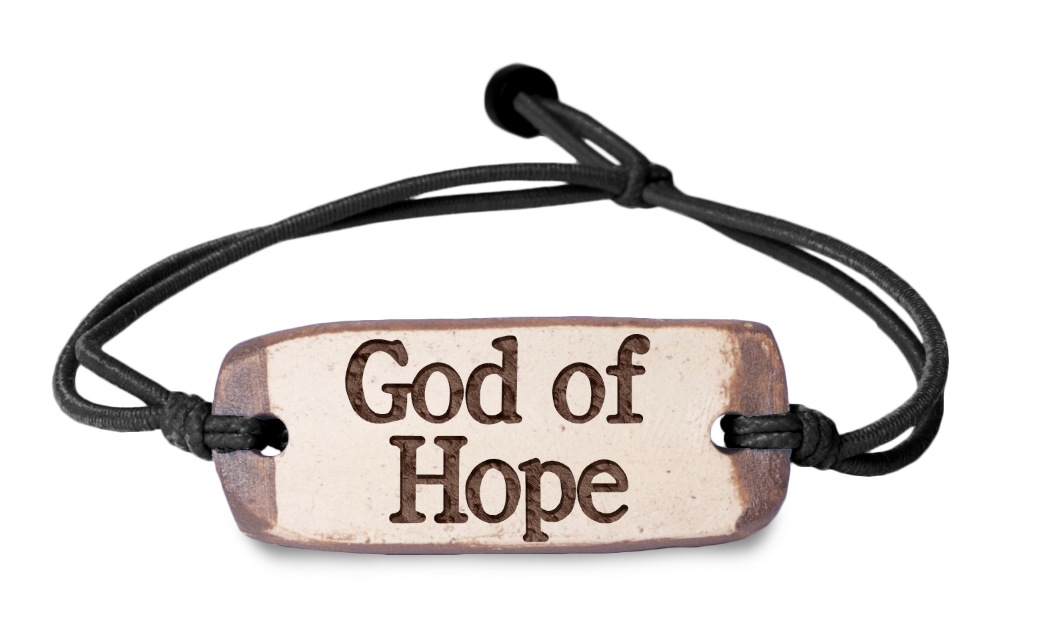 As a thank you for your $25 donation, we are happy to send you a free God of Hope MudLove bracelet. We hope that this will be a tool you can use to introduce people around you to the hope we find in Jesus.
Are you looking to increase your donation amount? Simply send us an email here!