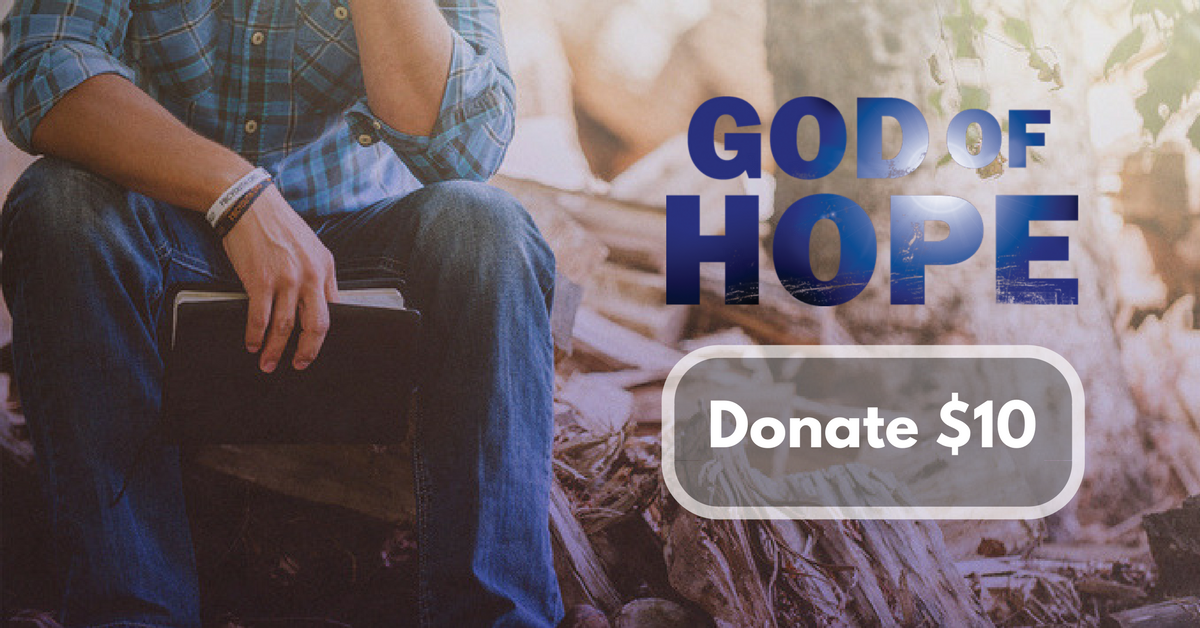 According to the February 2015 National Highway Traffic Safety Administration (NHTSA) report on vehicle crashes, 95% of all accidents are attributed to driver error, 3% of accidents to environmental factors, and 2% are to vehicle component failure.
Frances and Gaetano Giuliano opened their Italian delicatessen in Gardena, California in 1952.  It was a very successful restaurant, featuring authentic Italian sauces, pasta, meatball, breads, and pastries. All the members of the family were involved in running the deli.
It was November of 1989. They had recently purchased the exciting new Lexus LS400. Mr. Giuliano was driving with his son in the passenger seat, his mother and housekeeper in the back seat, when a 3,000-gallon fuel tanker truck came barreling through an intersection and violently t-boned the LS400 in the passenger side door of the car.
His son took a direct hit in the passenger side door and was severely injured but survived. Mr. Giuliano, his mother, and housekeeper escaped without being injured. The police told Mr. Giuliano that it was a miracle they survived. The LS400 sacrificed itself to protect the occupants just as it was designed to do.
God's protection over His people reaches much deeper than we realize. Learn more about the power of God's love by purchasing the God of Hope book!

Mr. Giuliano was so thankful that he called our office and invited Yuki and Misako Togo, Bob and Jane McCurry, myself and Cynthia, Dick and Janet Chitty, and Don and Cheryl Esmond to join his family for a dinner celebration at the Palos Verdes Country Club. We all attended. The Giuliano family thanked us for building such a wonderful car. It was a very emotional Italian evening with plenty of crying. As I listened to Giuliano family tell of their experience, I thought of all the time and effort the engineers had put in to make the LS400 as safe as possible and tried to imagine a circumstance in which the car would fail to protect its passengers. It didn't take long to find out.
I remember standing outside my office when a Toyota attorney pulled me aside and told me about the first fatality. I have checked the legal archives of Toyota, had the police accident reports reviewed, and searched the newspaper archives, but have been unable to verify the accident. I remember it well because it upset me so much. It was about the same time as the Giulianos' dinner. In New Orleans, a drunk driver jumped the median, launching the car in the air into the oncoming traffic. The car went through the front windshield of an LS400, killing the two occupants in the front seat. It made me sick.
"People can never predict when hard times might come. Like fish in a net or birds in a trap, people are caught by sudden tragedy." Ecclesiastes 9:12 (NLT)
We had advertised about the 1,400 engineers who produced the finest car ever built and the extensive quality controls implemented in Lexus' "Relentless Pursuit of Perfection." Lexus never dreamed of being included in NHTSA's 2% vehicle component failure category for a safety related item. It would be our worst possible nightmare. Such a recall could destroy Lexus before we even got started. Then it happened.
(To be continued in "Sleepless Nights, Answered Prayer")