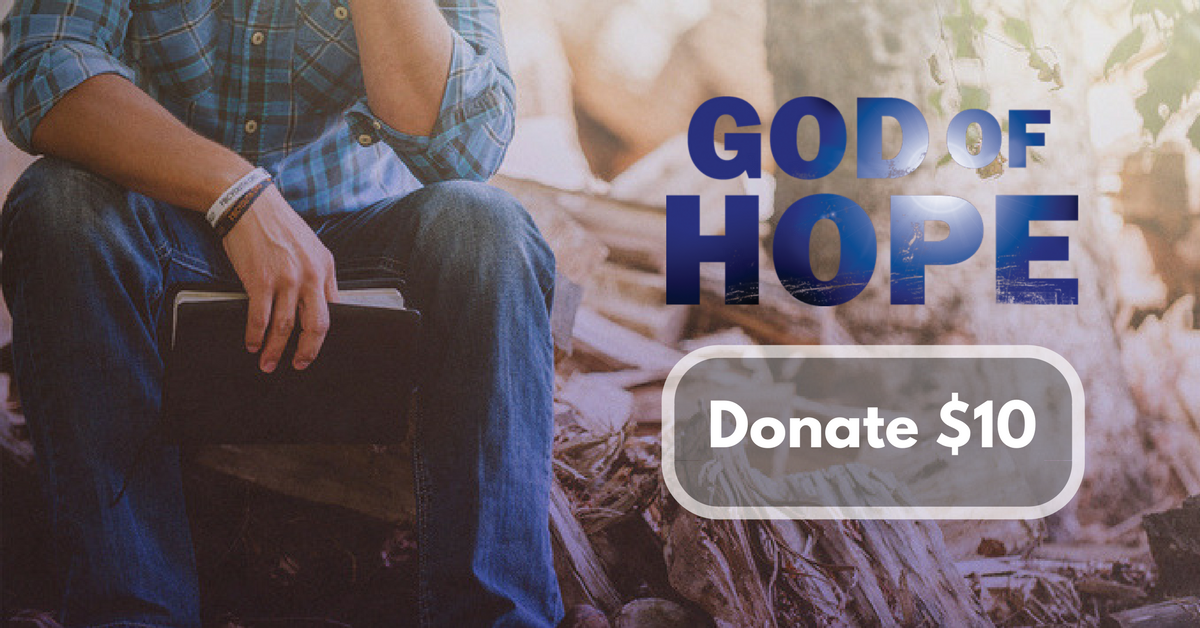 Auto industry analysts forecast the 1990 luxury car market to remain flat. This meant that for Lexus to achieve our 60,000 sales goal, we needed to take sales away from the our competitors.
Lexus was also trying to establish itself as the number-one luxury car brand in customer satisfaction. To do this, the feedback from all four of the customer satisfaction surveys would need to be positive. New vehicle sales and delivery satisfaction (NVSDS), Lexus service satisfaction (LSS), overall satisfaction index (OSI), and the number of follow-up calls completed would all need to come back from our customers at over 90 percent being very satisfied or satisfied.
How could we communicate these goals to the Lexus dealers and organization in a way that was easy to understand and remember? I recalled a book read to me as a child, The Little Engine That Could.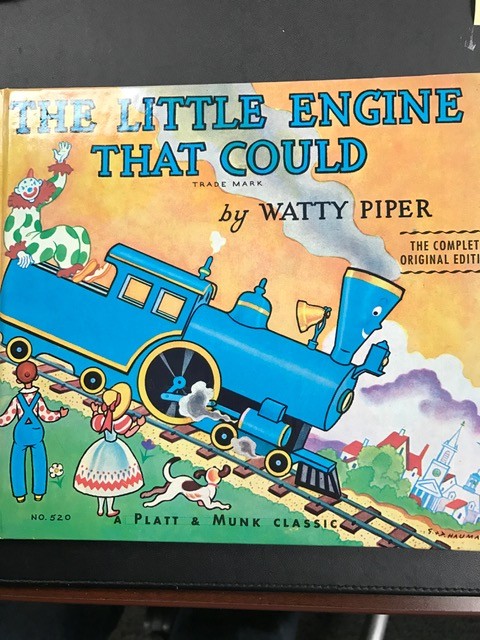 The Little Engine That Could was adapted from a book written by Mabel Bragg, a kindergarten teacher, in 1910 called The Pony Engine. In 1926, the book was edited at Platt & Munk Publishers and renamed The Little Engine That Could with Watty Piper, a pen name, as the author. It has now sold more than 3.8 million copies since 1978.
It is a children's story about a happy train engine carrying a full load of toys, dolls, animals, and all sorts of good things to eat for boys and girls on the other side of the mountain. Suddenly, the little engine stops. It has broken and can't go on.
The toys, dolls, and animals on the train are desperate to reach the boys and girls on the other side of the mountain. They ask a shiny passenger train engine to help them, but he is too proud to carry toys. They ask a big, strong freight engine to help, but he's too busy carrying cargo much more important than toys. They ask an old rusty engine to help, but he claims to be too old and weak. The finer, bigger, and older engines were too important, too busy, or too tired to help. Finally, they ask a little blue engine that was used only for switching cars in the rail yard.
This is biggest load that the little blue engine has ever been asked to pull. The engine agrees to help and hitches up the railcars full of toys. As it begins to chug, puff, pull, and slowly climb the mountain, it repeats to itself, "I think I can. I think I can. I think I can. I think I can." Up and up, faster and faster, the little blue engine chugs and puffs until it finally reaches the top of the mountain. Going down the other side, the little engine chugs and puffs, "I thought I could. I thought I could. I thought I could. I thought I could." The underlying message is that the little blue engine accomplished a seemingly impossible task by chanting and believing, "I think I can." This re-emphasized the part of the Lexus motto introduced at the first national dealer meeting: "If you think you can't, you won't. If you think you can, you will. We can. We will."
I asked Jim Sherburne, the individual who drew the initial Lexus facility, to make a model of the little blue train that we could give to the dealers and associates. Don Esmond, Dick Chitty, and I spread out across the country meeting with Lexus field people and dealers to read passages from the book. We gave them each a copy of the book and a model of the little blue engine climbing the mountain to put on their desks. At the end of the year, if Lexus achieved all of the sales and satisfaction goals for 1990, everyone would be allowed to turn their little blue engines around to go down the mountain.
Life is full of challenges and heavy loads—but God promises to walk with us through our trials. Learn more about God's love for us in the God of Hope book.
"If? There are no 'ifs' among believers. Anything can happen." Mark 9:23 (MSG)
Infiniti stumbled at out the gate with only 2,000 sales versus Lexus at 16,000 for 1989. They were about make a determined effort to respond to Lexus.
(To be continued in "Infiniti Fights Back")