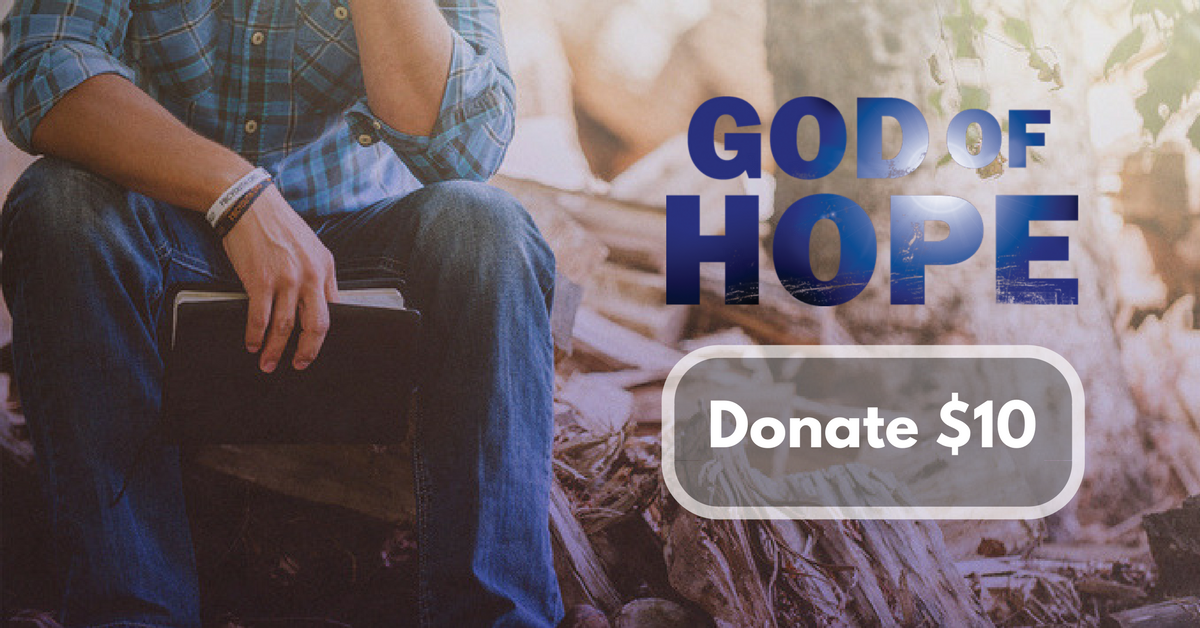 The 1990 customer satisfaction scores for Lexus that were used for the "Little Engine That Could" incentive were all internal surveys done by Lexus.
J.D. Power and Associates is a third-party research company started in 1968. It surveys all car owners about their satisfaction with their cars and their overall ownership experience. The company publishes its ratings based on these survey results. The surveys are sent to customers who had owned their cars for one to five years. Therefore, it wasn't until 1991 that Lexus was included in the J.D. Power results.
David Power, company founder and president, knew the Toyoda family and many of the senior managers in Japan. The U.S. Toyota was one of J.D. Power's first clients. Receiving recognition from J.D. Power was very important to Toyota management because it would be the first outside assessment of how Lexus was doing. It was like waiting for your grade on a final exam from a tough professor. The pressure from management in Japan was serious.
The Initial Quality Survey (IQS) rated the number of quality issues the owners encountered in the first 90 days. The Sales Satisfaction Survey (SSI) rated the owners' sales experiences, and the Customer Satisfaction Index (CSI) rated their service experiences.
I was in Omaha when Dick Chitty, Lexus national service manager, called me with the results. Lexus was ranked number one in IQS and SSI and tied for number two in CSI! It was the triple crown of Lexus customer satisfaction and an important vindication of all we and the dealers had done to establish a new standard in customer care. A sense of great relief swept over me knowing we had passed our first exam.
"Good comes to those…who conduct their business fairly." Psalm 112:5 (NLT)|
During this time at Lexus, God's blessings were abundant in our lives. As we followed His plan, we were humbled by His continued guidance. You can read about His love for His people in the God of Hope book.
The new SC400 was getting ready to go on sale. The LS400 had gotten excellent reviews. What would the media write about the SC400?
(To be continued in "The SC400: Making the Competition Upchuck")